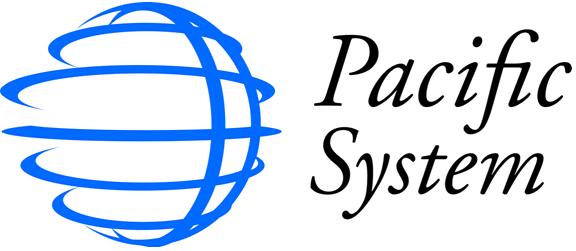 ---
---

Datasheet: A4
ORiNOCO 11a/b/g ComboCard
The ORiNOCO 11a/b/g ComboCard gives you the flexibility to connect to any 802.11 wireless network, via a single, convenient card. Just plug the 11a/b/g ComboCard into the Cardbus slot of your notebook computer and you have everything you need for maximum wireless productivity in an enterprise, public building or at home. The 11a/b/g ComboCard is part of ORiNOCO's family of client and infrastructure products íV everything you need to work anytime, anywhere and the way you want.
---
Simple, convenient and secure Wireless LAN connectivity for every network
Proxim's ORiNOCO ComboCard delivers the utmost in mobile convenience and performance, allowing secure connections to 802.11b, 802.11a and 802.11g networks from a single card. With the ORiNOCO ComboCard, you can move easily between 802.11 networks at work, home, and in public spaces. The ComboCard provides wireless networking data rates of up to 54 Mbps in 802.11 mode and 108 Mbps in Proxim's 2X mode. The ComboCard provides throughput five to ten times higher than 802.11b-only products and supports bandwidth-intensive applications.
Fully compliant with all 802.11 standards, the ComboCard delivers proven high-performance for a broad range of applications and host computer systems. The 11a/b/g ComboCard protects your network investment by allowing you to deploy and simultaneously support new higher speed 802.11a and g infrastructure within legacy 802.11b networks. Wi-FiR certified, ORiNOCO client products support WPA, WPA2 and 802.11e standards. Multiple security levels are provided with 802.1x authentications and WEP, TKIP and AES encryption. An easy-to-use utility is provided for quick, simple connections.
©2008 Copyright Pacific System Solutions Ltd. All rights reserved.