---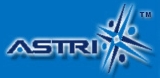 Datasheet:
Hong Kong Applied Sciene And Technology Research Intitute Company Limited
The Government of the Hong Kong Special Administrative Region founded the Hong Kong Applied Science and Technology Research Institute Company Limited (ASTRI) in 2001 to capture the promises of technological advances for Hong Kong through applied research. Its missions are to perform high quality R&D for technology transfer to industry, develop needed technical human resources and act as a focal point that brings together industry and university R&D assets.
---
Customizable WiFi/WiMAX Integrated Wireless Management System (CWMS)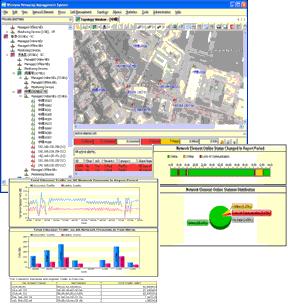 An Element Management System (EMS) is a necessity for the management of today's multi-technology wireless network.EMS helps network operators to significantly reduce the complexity of Operations, Administration and Maintenance (OAM) tasks, through centralized administration of network equipment. Besides from managing Fault, Configuration, Accounting, Performance, and Security (FCAPS), the dynamic nature of the RF environment poses additional challenges, such as interference and coverage hole issues, for managing a wireless network.
ASTRI CWMS supports multiple wireless standards: WiFi and WiMAX. It allows you to manage a network consisting of different types of wireless network elements from multiple vendors.
The RF monitoring features of ASTRI CWMS will simplify the job. The features of performance monitoring and service assurance allows operators to make the critical decisions involved in tuning and optimizing your wireless network. The real-time fault management feature of ASTRI CWMS will promptly alert you of the service-affected failures. The graphical indicators precisely pinpoint the locations of failure so that problems can be rectified as soon as possible.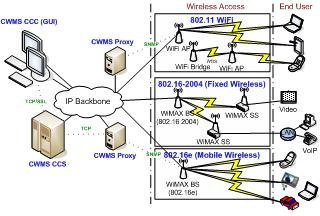 ©2008 Copyright Pacific System Solutions Ltd. All rights reserved.