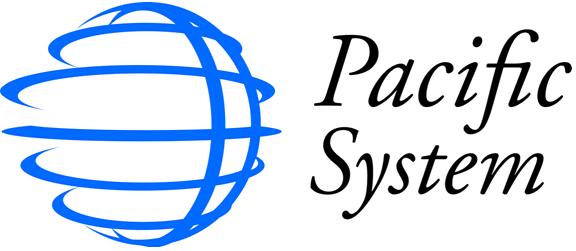 ---
---

Datasheet: A4
GigaLink Series
Carrier and Enterprise-Class Alternative to Fiber ˇV Up to Gigabit SpeedsProximˇ¦s GigaLink Series is a series of full-duplex point-to-point wireless bridges that offers affordable, highly reliable, short and medium range outdoor links for Gigabit Ethernet (1.25 Gbps) interfaces the 57-64 GHz unlicensed frequency band and the licensed 71-76GHz licensed frequency band.
---
High-Capacity Point to Point Link for Secure Connectivity
Proximˇ¦s GigaLink Series includes an array of full-duplex, point-to-point wireless solutions that offer affordable, highly reliable, secure outdoor links in the 57-64 GHz unlicensed frequency band for short and medium ranges and the 71-76 GHz licensed E-band for long ranges. Providing full duplex, true wirespeed, latency free, Gigabit Ethernet transport, Gigalink systems offer the performance of fiber at a fraction of the cost. As the first FCC Part 15.255-certified millimeter wavelength system operating in the 57.05 to 64 GHz band, these field-proven millimeter wave transceivers represent one of the most reliable wireless solutions available today.
Key Features
High Reliability

Third-generation, mature product line
Extremely high link availability up to 99.999% with direct fiber interface
Lower latency than physical fiber at equivalent distances

Extensive Security

Narrow beam width increases security and enables virtually interference-free operation
Highly cost-effective Patented Direct Digital Modulation transparent to any encryption technique
Physical layer interface transports only binary data bits

Reduces Total Cost of Ownership (TCO) with ease of installation and management

Compact size and weight designed for outdoor deployments
Direct Network interface at terminal eliminates the need for an IDU
Custom network planning and link deployment tools
GUI-based integrated management and SNMP capabilities
©2008 Copyright Pacific System Solutions Ltd. All rights reserved.